Ralf-Martin Soe
URBAN CHALLENGES DRIVEN SMART CITIES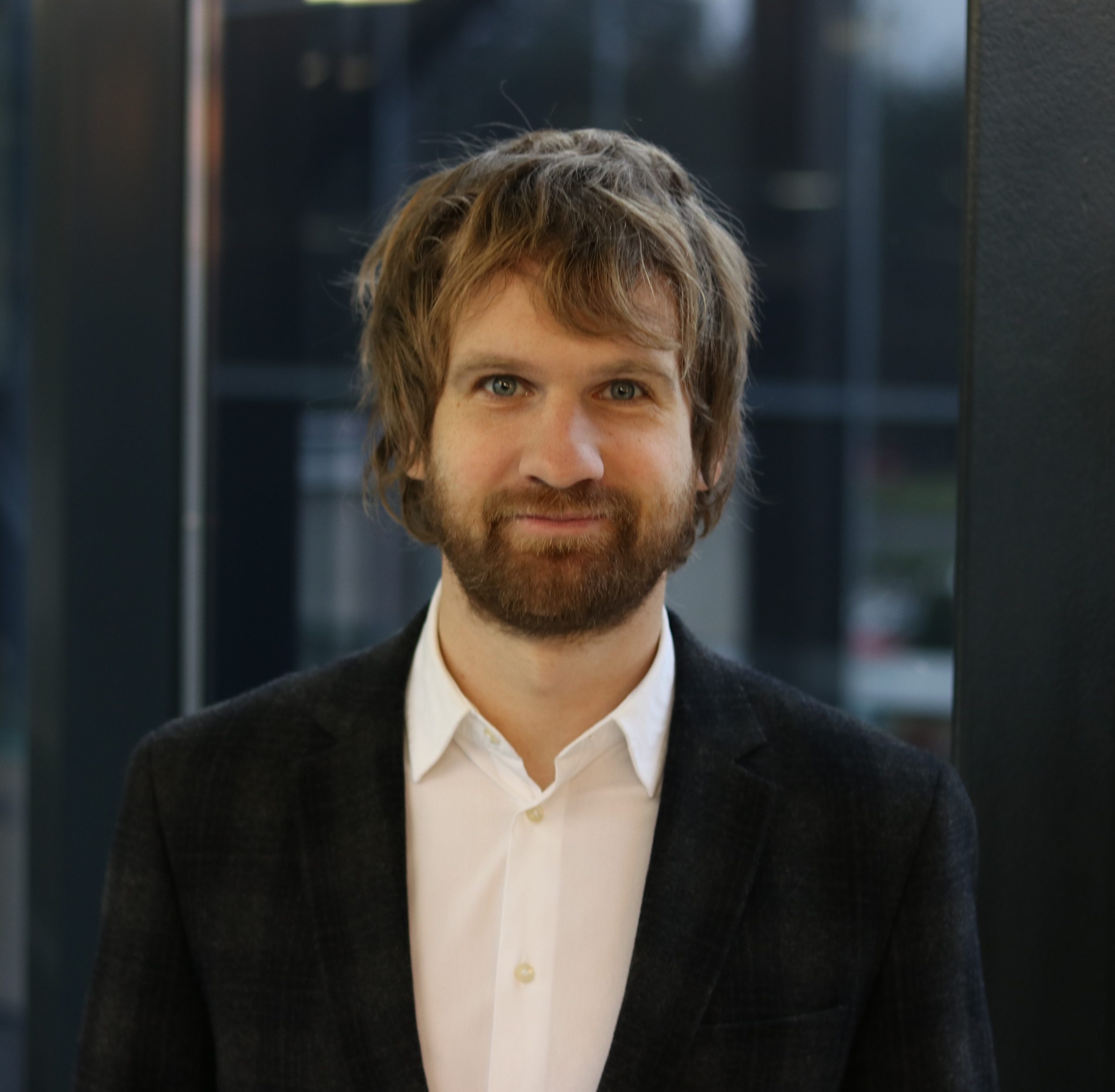 Abstract
The FinEst Centre for Smart Cities is interested in research and innovation activities that are triggered by urban challenges. For this, we have mapped top challenges and needs of key Estonian and European local governments followed by an open idea competition. Based on this, four large scale smart city projects were initiated in 2021 and two pilots will follow in 2022. These pilots involve each at least two cities in the key domains of smart city (e.g. energy, mobility, built environment, governance and data). Furthermore, we also collaborate with kick-starting 30 large-scale pilots in 30 cities across Europe starting from 2023 (NetZeroCities).
Bio
Ralf is a Founding Director of the FinEst Centre for Smart Cities (www.finestcentre.eu) at Tallinn University of Technology. He is also a 2023 Global Digital Governance Fellow at Stanford University, co-hosted by Freeman-Spogli Institute's Program on Geopolitics, Technology, and Governance and Stanford Libraries' Estonian and Baltic Studies. His previous positions include being an ICT Counsellor to the Minister of Entrepreneurship and Information Technology in Estonia, a Supervisory Board Member at the Estonian Internet Foundation and a Government Fellow at the United Nations University's e-Government Unit. During 2009-2013, he was a Financial and Digitalization Consultant working with the UK Government, PwC, Praxis and United Nations University. From 2006-2009, he was an Investigative Journalist at the Business Daily Äripäev and was selected as the Best Young Journalist in Estonia by the Estonian Newspaper Association in 2008, after several nominations. Ralf has two master's degrees in financial management (MSc, Maastricht University/ United Nations University and MBA, University of Tartu) and has a PhD degree in Technology Governance from TalTech. He was selected as the TalTech Junior Researcher of the Year 2019 and most influential person of the year 2019 in Estonia by the Estonian Association of Information Technology and Telecommunications.
---
Päivi Kousa
AI BRINGS NEW CHALLENGES AND OPPORTUNITIES TO HIGHER EDUCATION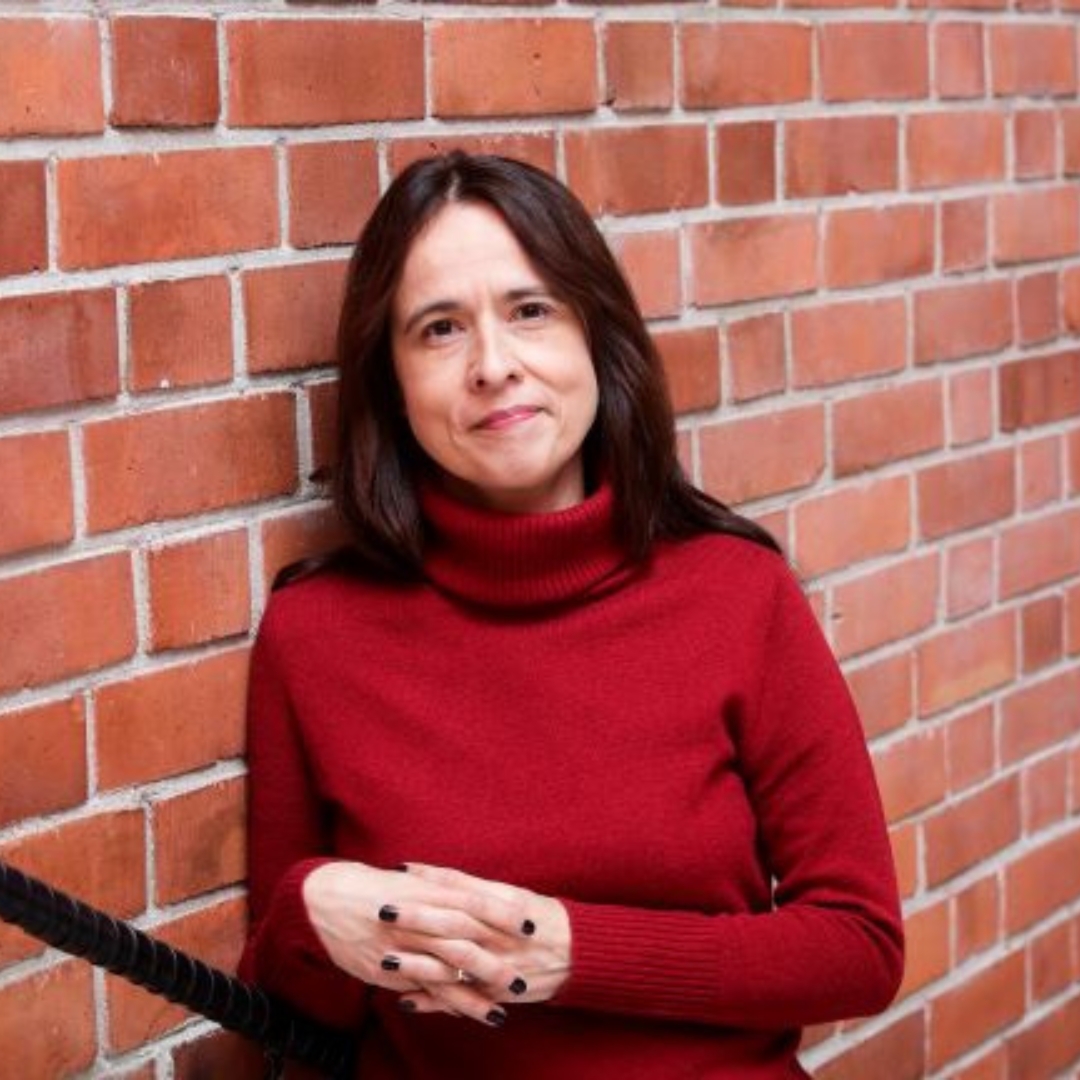 Abstract
Artificial intelligence means slightly different things depending on what we work, study, or spend our free time with. A couple of years ago, very few teachers were interested in or had knowledge about AI. Now the situation is totally different, and AI is being talked about in schools, universities, and all other areas of society as well. It can even be said that teaching professionals are in a hurry to accomplish more information about AI and how it can be utilized, for example, as a tool in student evaluation. At the same time, EdTech companies are trying to develop more effective solutions for teaching and learning. In this presentation, I will focus especially on those who educate future experts in higher education for the needs of working life. What kind of ethical challenges are involved in teaching, studying, or developing products for education? What kind of support and guidelines do teachers need to use digital (AI) tools? And how it can be assured that all teachers and students have equal opportunities to get sufficient information about AI and utilize digital (AI) tools in an ethically sustainable way, also in the future?
Bio
Päivi Kousa (PhD, Science Education) is a senior lecturer in higher education pedagogy at the university of Jyväskylä. Her current research interests are in teacher professional development especially in digital pedagogy, and ethical challenges and solutions related to AI. In addition, Päivi is involved in a FORTHEM alliance formed by nine European universities as the manager of Skills & Competences work package. The main aim of S & C is to enhance future skills through innovative pedagogies.